Winnipeg's Dental Marketing & Advertising Agency
At The Search Architects, we help Winnipeg's dental practices create profitable digital presence with search engine marketing. We are your partners in search strategy, SEO, and PPC marketing.
Construct the digital edge over your competitors

Optimize your website performance for visibility on search engines

Integrate the latest search marketing strategies to your business

Low-commitment monthly contract for dedicated services

Complete transparency of work done for you

Everything we build & accomplish is yours to keep
Accelerate your practice's growth with the right search engine marketing partner. Fill out the form to get you started today.
Implement effective search marketing strategies
Word of mouth and direct mail can only get you so far in the digital age. Consumers are smarter and hold higher expectations of businesses. If you want to be found, you need to be visible on Google, Bing, and other search engines. That is where we come in.
Be conveniently found
It shouldn't be difficult to find your business. Search engine optimization (SEO) and pay-per-click (PPC) marketing ensures that you not only appear when someone searchers for a business like your own, but also dominate all the important search result pages as well.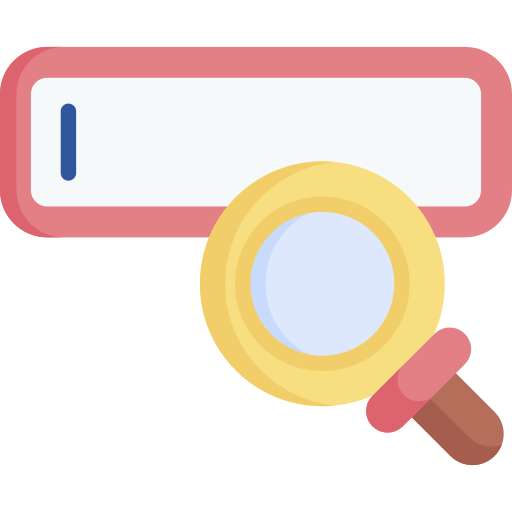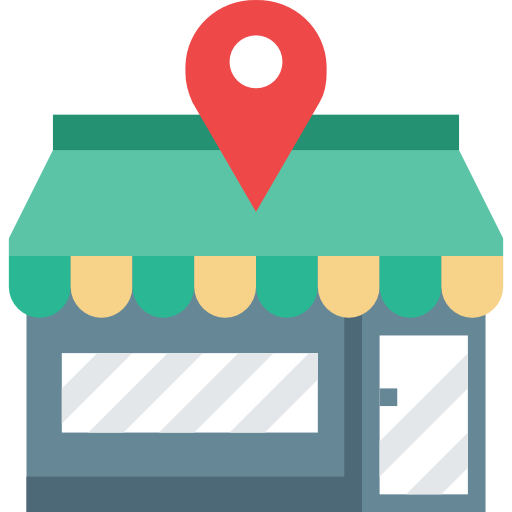 Share about your business
It's not enough to have your website as a glorified business card. Make use of landing pages and treat them as your sales person who can work day and night, wherever you need to in the world. You also want to make sure that your business is accessible on mobile, too!
Show how great you are
With access to so many choices, consumers value their time, money, and energy. You want to show them that not only are you a friendly and safe to do business with, but can do a great deal more than they expect. Put your best foot forward with proper search marketing efforts.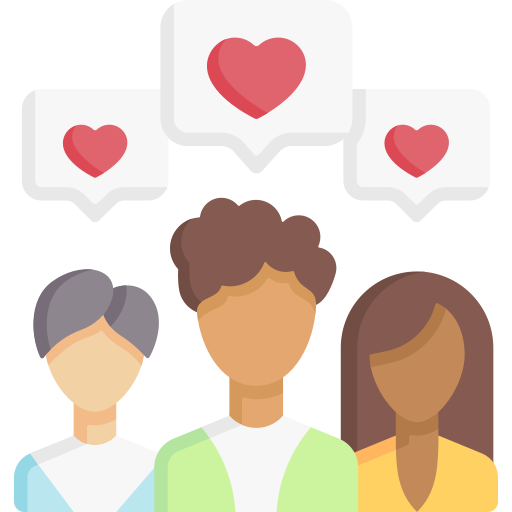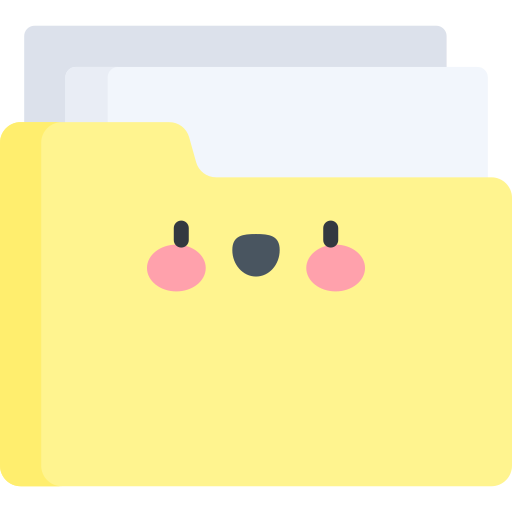 City of Winnipeg: The Gateway to the West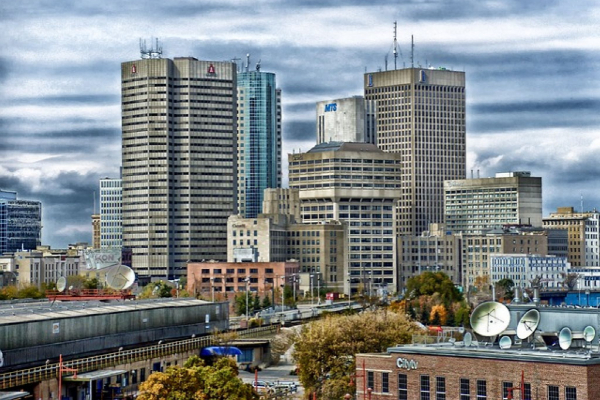 The Winnipeg region in Manitoba is vibrant with exciting opportunities to make money. Whether you are just getting started, or have been doing business for a while, there are plenty of things to do and opportunities to grab.
The third largest city in western Canada, Winnipeg is bustling with activities and ideas. In addition, a growing number of Winnipeggers are taking advantage of the low unemployment rate to get into one of the business opportunities available in the region.
Winnipeg for Businesses
When it comes to the service support, most businesses are looking for things such as better transportation options, better public transportation, better services, and better safety measures. In addition to this, many businesses are also looking for ways to attract new customers into the downtown Winnipeg area. One thing that some businesses need to have in order to attract new customers and retain existing customers is good local support.
Manitoba has some of the strictest regulatory frameworks in Canada. The law protects the interests of both the business community and the individual entrepreneurs. For example, you have to have proper planning and organizational structures in place, as well as adequate financial security. These things apply to everyone, regardless of the industry, be it manufacturing or non-manufacturing. This is another reason why a lot of business people are choosing to do business in Winnipeg.
There are many professional associations in Manitoba. The Winnipeg Chamber of Commerce, Winnipeg Executives Association, and The Winnipeg Central Business Association. These associations have helped to improve the quality of doing business in the province. These associations also offer support to small and medium sized businesses in need of assistance, including local dentists and dental practices.