Stagnant or Shrinking Business?
Your business is stagnant. You need more leads. Your sales team is starving. Competition is fierce. Corporations are moving into your area.
Dominating Your Market?
Life is good. You want more growth. Your digital marketing isn't working. Can't break $1M or $2M revenue. You want to show up everywhere.
New To The Scene?
Not sure where to start. Don't want to waste valuable budget. Don't want to waste time. Need to start strong. Hit the ground running.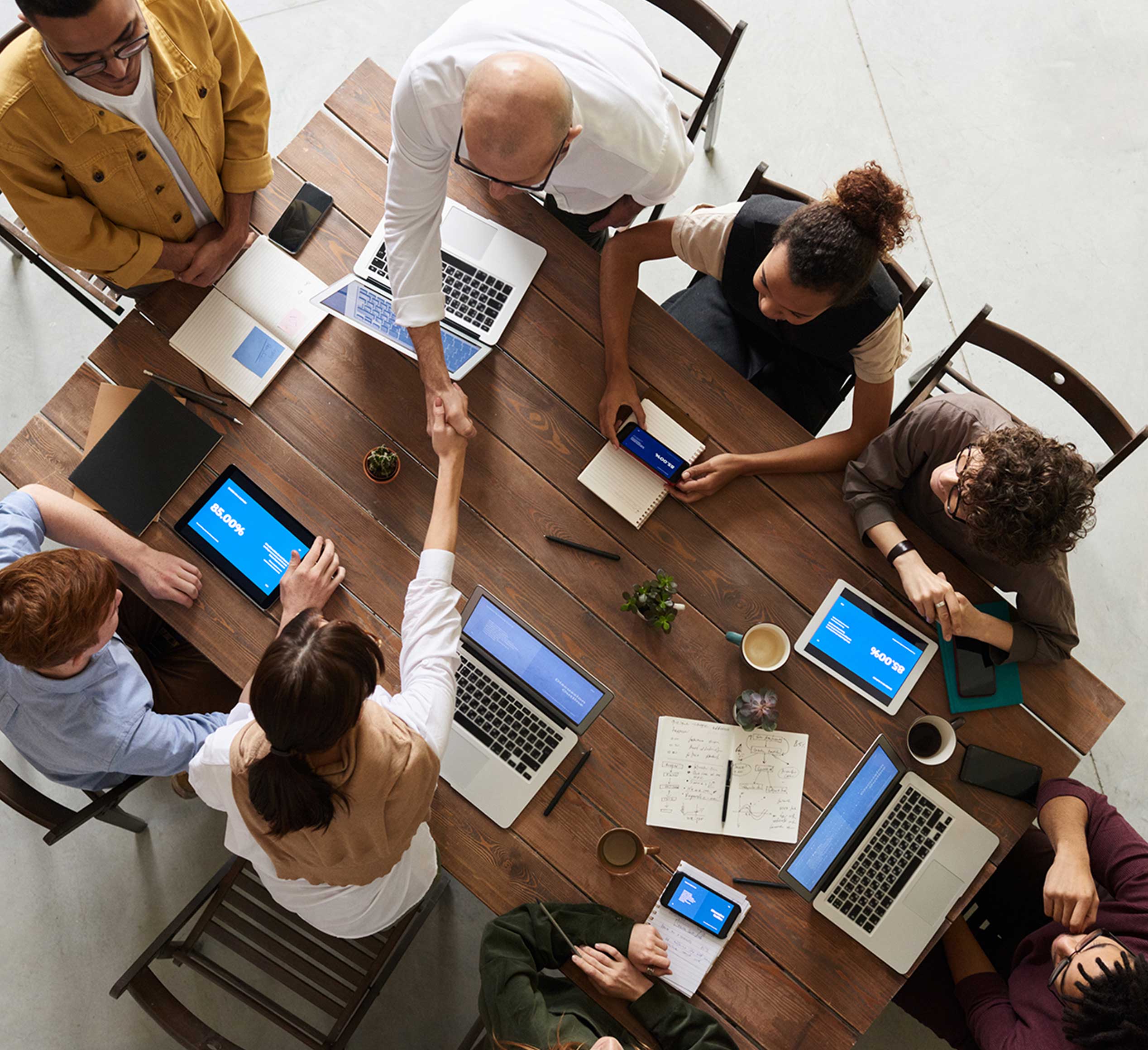 We Increase Visibility
Conducting thorough competitive and keyword research, we leverage our 15+ years of combined experience to help your business be found.
Proprietary Processes
Our strategies are custom-tailored to your specific play field. However, our proprietary process is what distinguishes us from every other player on the field.
Let's Start A Conversion
Ask us about similar initiatives we have undergone that relates to your business.