Vancouver's Dental Marketing & Advertising Agency
At The Search Architects, we help Vancouver's dental practices create profitable digital presence with search engine marketing. We are your partners in search strategy, SEO, and PPC marketing.
Construct the digital edge over your competitors

Optimize your website performance for visibility on search engines

Integrate the latest search marketing strategies to your business

Low-commitment monthly contract for dedicated services

Complete transparency of work done for you

Everything we build & accomplish is yours to keep
Accelerate your practice's growth with the right search engine marketing partner. Fill out the form to get you started today.
Implement effective search marketing strategies
Word of mouth and direct mail can only get you so far in the digital age. Consumers are smarter and hold higher expectations of businesses. If you want to be found, you need to be visible on Google, Bing, and other search engines. That is where we come in.
Be conveniently found
It shouldn't be difficult to find your business. Search engine optimization (SEO) and pay-per-click (PPC) marketing ensures that you not only appear when someone searchers for a business like your own, but also dominate all the important search result pages as well.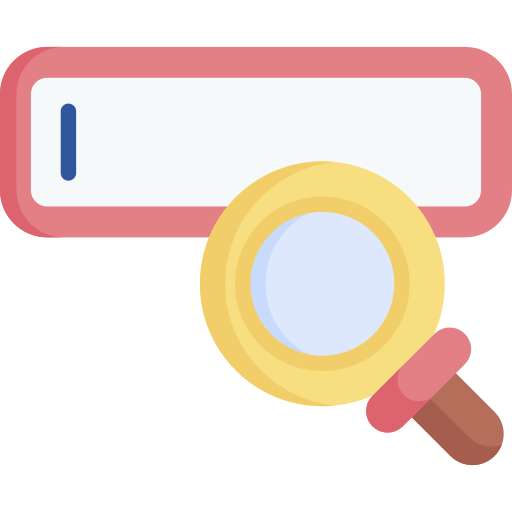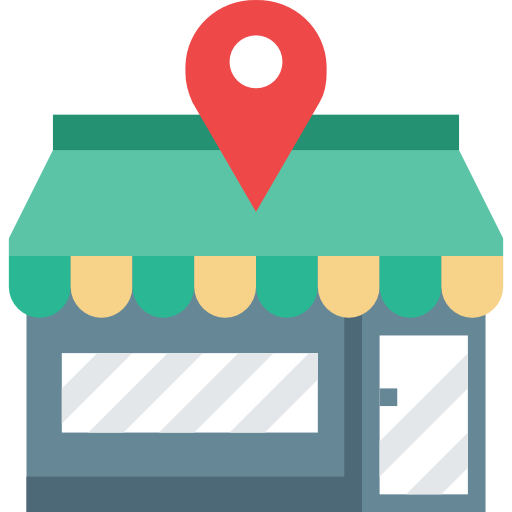 Share about your business
It's not enough to have your website as a glorified business card. Make use of landing pages and treat them as your sales person who can work day and night, wherever you need to in the world. You also want to make sure that your business is accessible on mobile, too!
Show how great you are
With access to so many choices, consumers value their time, money, and energy. You want to show them that not only are you a friendly and safe to do business with, but can do a great deal more than they expect. Put your best foot forward with proper search marketing efforts.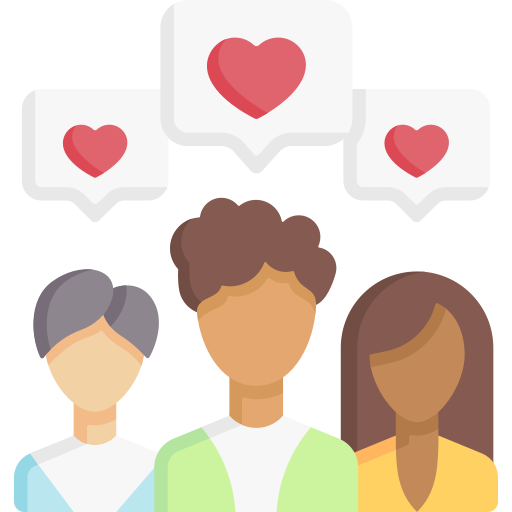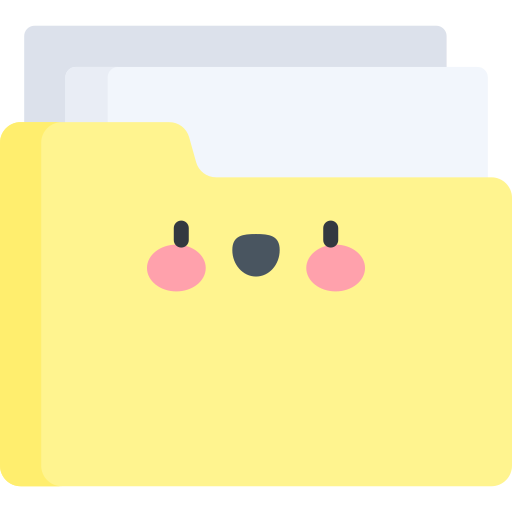 City of Vancouver: The Hollywood North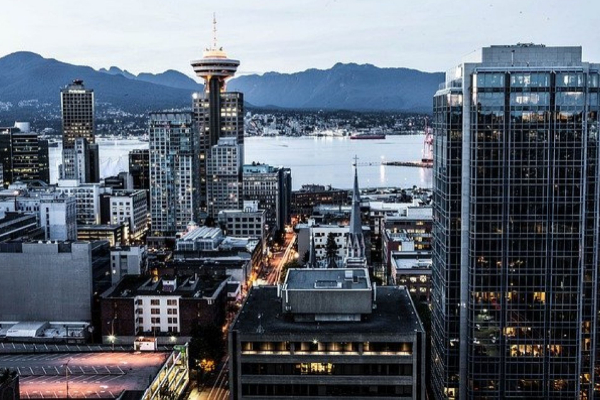 Canada's economy is doing well by leaps and bounds and this has attracted a lot of investors to do business in Vancouver. Investors from all over the world have flocked to Canada's entrepreneurial capital to set up new businesses, purchase real estate, and to shoot the latest movie or film.
There are several good reasons why doing business in Vancouver can provide great returns for you and your family. One of the key reasons for this is because of the high quality of life that Canadians enjoy. Canada has one of the most stable economies on the face of the earth. The country's largest city, Vancouver, attracts thousands of international investors each year who see it as a lucrative place to put their money.
Vancouver for Businesses
Investors can find an array of opportunities in doing business in Vancouver. Business operators can choose from a variety of industries ranging from pharmaceuticals, information technology, food processing, engineering, communications, film production, tourism, and much more. The economy is highly diversified and there are no major shortages of skilled professionals, no high unemployment rate and the cost of living in Vancouver is among the lowest in all Canadian provinces. A good number of investors who have set up their businesses in Vancouver have achieved success and have expanded their operations by acquiring smaller operations and expanding into new areas.
If you are planning on doing business in Vancouver one of the key issues right now is the anticipated increase in staff and regulation amendments that will take place over the next year. From an investor's perspective your main focus has to be on maximizing your capital raising potential while minimizing your risk and making sure that you get a good return on investment while having a solid business plan. By taking advantage of the opportunity that is currently available in the dental industry your business will be positioned to capitalize on opportunities that emerge over the next year while having a solid, long-term competitive advantage over other dentists in the city.