Toronto's Dental Marketing & Advertising Agency
At The Search Architects, we help Toronto's dental practices create profitable digital presence with search engine marketing. We are your partners in search strategy, SEO, and PPC marketing.
Construct the digital edge over your competitors

Optimize your website performance for visibility on search engines

Integrate the latest search marketing strategies to your business

Low-commitment monthly contract for dedicated services

Complete transparency of work done for you

Everything we build & accomplish is yours to keep
Accelerate your practice's growth with the right search engine marketing partner. Fill out the form to get you started today.
Implement effective search marketing strategies
Word of mouth and direct mail can only get you so far in the digital age. Consumers are smarter and hold higher expectations of businesses. If you want to be found, you need to be visible on Google, Bing, and other search engines. That is where we come in.
Be conveniently found
It shouldn't be difficult to find your business. Search engine optimization (SEO) and pay-per-click (PPC) marketing ensures that you not only appear when someone searchers for a business like your own, but also dominate all the important search result pages as well.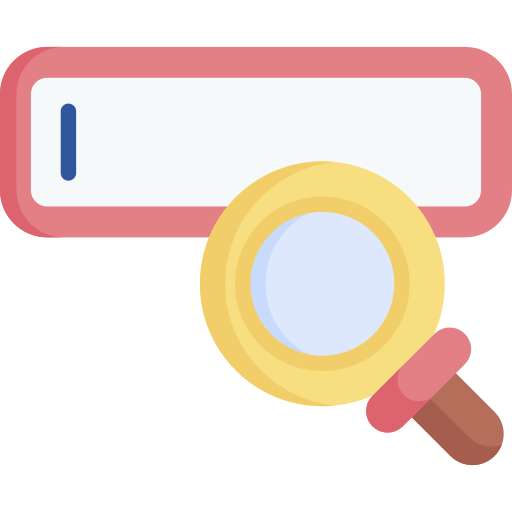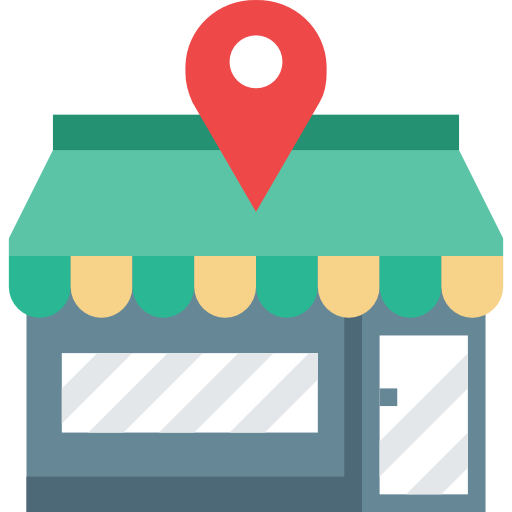 Share about your business
It's not enough to have your website as a glorified business card. Make use of landing pages and treat them as your sales person who can work day and night, wherever you need to in the world. You also want to make sure that your business is accessible on mobile, too!
Show how great you are
With access to so many choices, consumers value their time, money, and energy. You want to show them that not only are you a friendly and safe to do business with, but can do a great deal more than they expect. Put your best foot forward with proper search marketing efforts.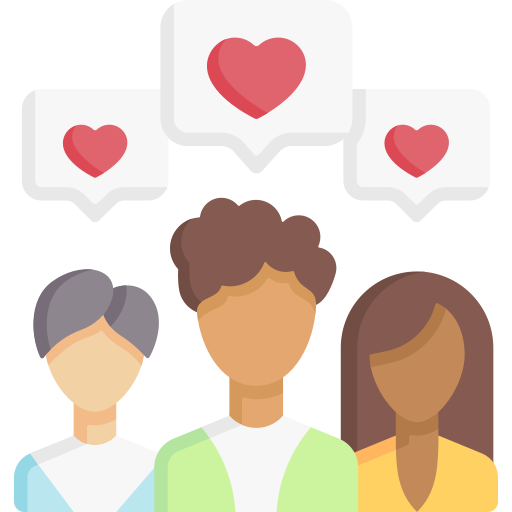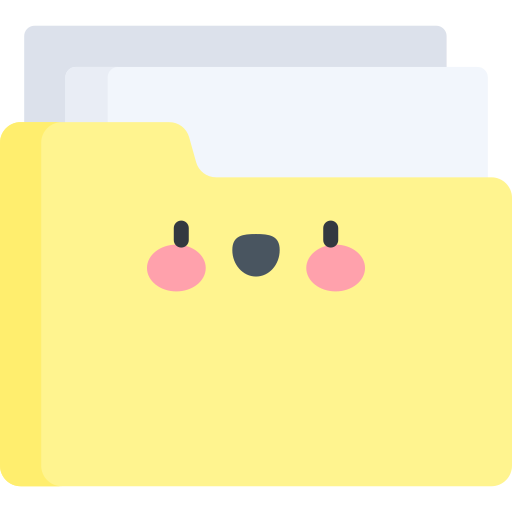 About the 6ix: City of Toronto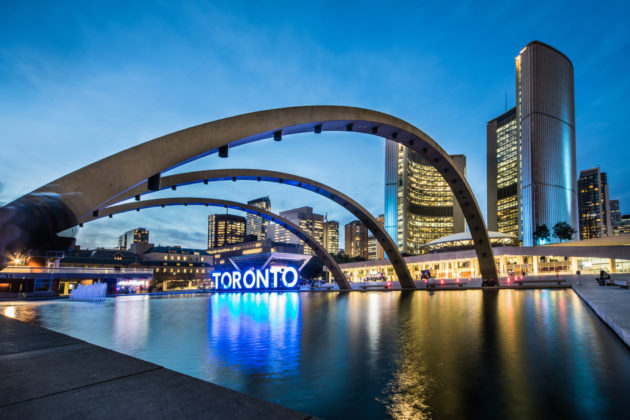 As the city with the largest population in Ontario, Toronto has a lot to offer the corporate travelers. The availability of a wide range of work and booming consumer market in Canada make it a desirable locale for many businesses. In addition, the city government in Toronto offers tax incentives and subsidies that can save companies money and contribute to their success. There are many other benefits of moving to Toronto from other parts of Canada or the United States.
Toronto for Businesses
Toronto offers many reasons for corporations to choose it as the location for their new offices and headquarters. Toronto is a world-class financial centre with very low business rates. This is important to investors and companies because the cost of doing business in Toronto is much lower than the cost of doing business elsewhere. It has also been a hub for many trade events and conventions, since it is the site of the Toronto International Auto Show. All of these factors make Toronto a sought after location to do business. In addition, it has a well developed business sector which is continually growing, offering a number of exciting new opportunities.
One of the biggest reasons why Toronto has become a sought after business hub is the availability of available business space. Toronto has the third most number of business premises than any other Canadian city. In addition, Toronto has also developed into one of the largest sources of business owner space available in the country. In fact, there are almost twice as many office spaces available in Toronto as there are in Vancouver.
Overall, Toronto offers business owners good reasons to move or expand their business in the city. There are more reasons than ever before to consider investing in the real estate market of Toronto. The reasons are plentiful but include everything from the great location of the city to the availability of numerous business spaces and professional office property.