Calgary's Dental Marketing & Advertising Agency
At The Search Architects, we help Calgary's dental practices create profitable digital presence with search engine marketing. We are your partners in search strategy, SEO, and PPC marketing.
Construct the digital edge over your competitors

Optimize your website performance for visibility on search engines

Integrate the latest search marketing strategies to your business

Low-commitment monthly contract for dedicated services

Complete transparency of work done for you

Everything we build & accomplish is yours to keep
Accelerate your practice's growth with the right search engine marketing partner. Fill out the form to get you started today.
Implement effective search marketing strategies
Word of mouth and direct mail can only get you so far in the digital age. Consumers are smarter and hold higher expectations of businesses. If you want to be found, you need to be visible on Google, Bing, and other search engines. That is where we come in.
Be conveniently found
It shouldn't be difficult to find your business. Search engine optimization (SEO) and pay-per-click (PPC) marketing ensures that you not only appear when someone searchers for a business like your own, but also dominate all the important search result pages as well.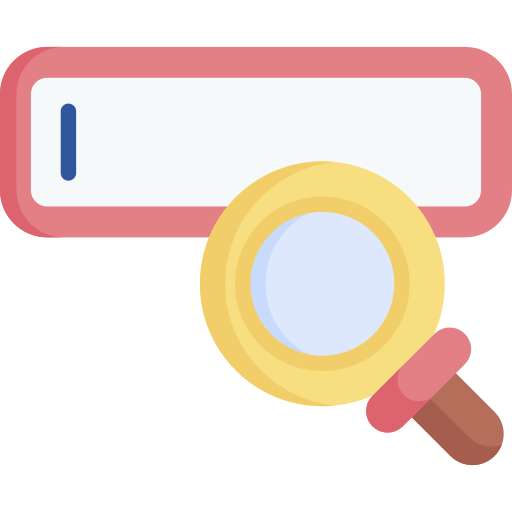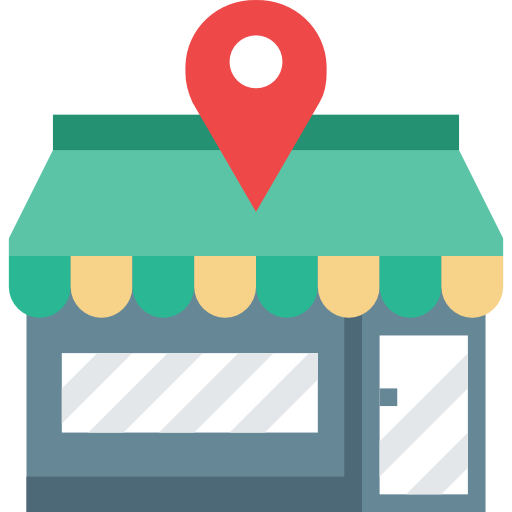 Share about your business
It's not enough to have your website as a glorified business card. Make use of landing pages and treat them as your sales person who can work day and night, wherever you need to in the world. You also want to make sure that your business is accessible on mobile, too!
Show how great you are
With access to so many choices, consumers value their time, money, and energy. You want to show them that not only are you a friendly and safe to do business with, but can do a great deal more than they expect. Put your best foot forward with proper search marketing efforts.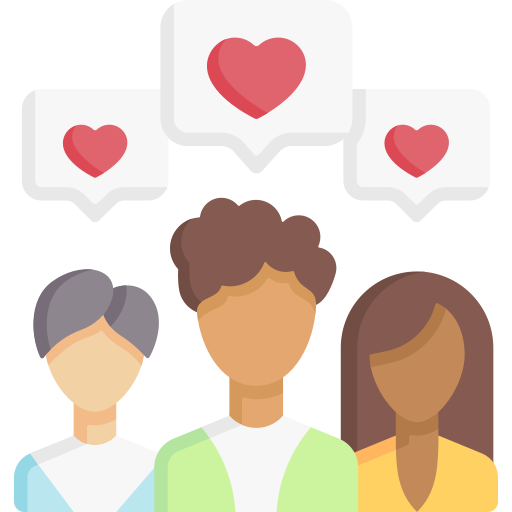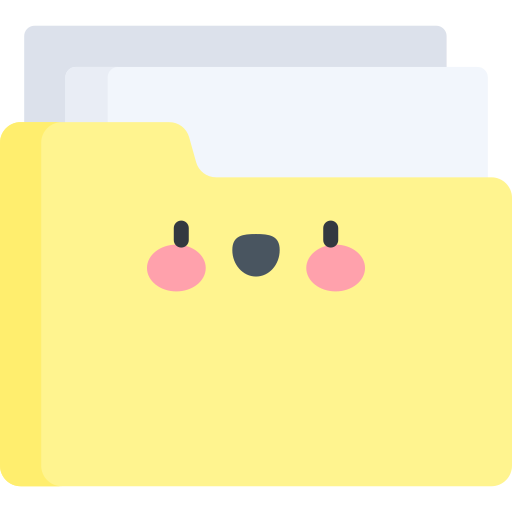 About Calgary: Stampede City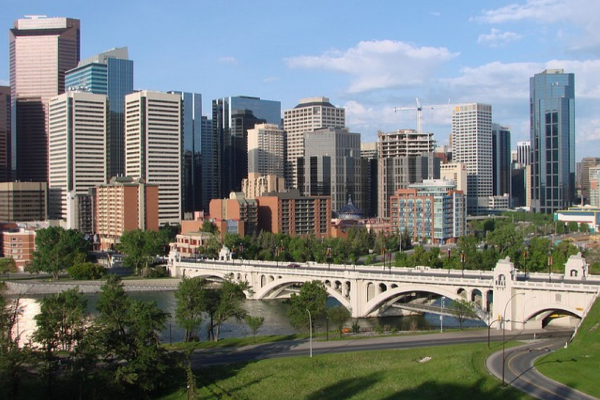 As the third largest city in Alberta, Calgary has a very unique history. It is a bustling metropolis that is known as the Stampede City for many years, an annual 10-day rodeo, exhibition, and festival held in July that attracts more than a million visitors each year.
The reason Calgary is able to boast this impressive history is because of the number of businesses in Calgary that are able to keep up with the dynamic and ever-changing global economy. In fact, when doing business in Calgary, you will find that there are endless opportunities for you.
Calgary for Businesses
Calgary is becoming one of the most viable options for investors and companies. The city has one of the best infrastructures in all of western Canada. Calgary's airport has the second-busiest airport in the western hemisphere, allowing Calgary to attract more international flights and shipments from foreign companies. This influx of goods and services allows Calgary to provide much better service than other cities in western Canada. In addition, because of the growing importance of the information and technology sector in the global economy, Calgary has become home to the largest number of IT companies in Canada and the sixth-largest infrastructural investment in all of western Canada.
In fact, even as the economy of Canada continues on its slow and steady growth, business in Calgary is continuing to boom. The city's real estate market continues to see tremendous growth, allowing businesses the opportunity to buy prime property at bargain prices and turn those properties into a profit-making business today. Calgary's stable, low unemployment rate and mild climate continue to attract new businesses to the city and keep existing businesses within the city afloat.
The third quarter of 2021 saw a 20% increase in business and travel spending in Calgary. As businesses see the opportunities Calgary provides, they will continue to move here and set up shop. With Calgary's strong economy and attractive, hospitable local and international community, more people are visiting Calgary and setting up shop here than ever before. Calgary Economic Development doesn't just want you to visit Calgary – they look forward to you setting up shop!